Services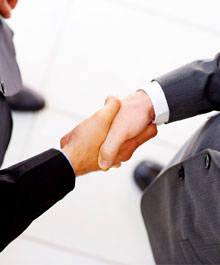 Lighting Consultancies
The human eye is responsible for 80% of our perceptions. The first look must inspire! Therefore put your building or product in its true light.

I support you from the very first idea, through the implementation phase, right up to sustainable support within light and home automation with advice and action at any time.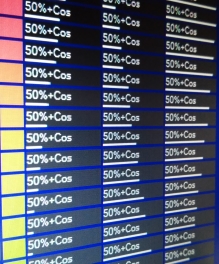 Light Programming
Everyone could do some monotonous or brightly colored lighting! However, complex light productions are crucial for success! Let your ideas run free - I will implement this.

You want to focus on the essentials, sell and install modern LED lighting for your customers? I would be happy to assist and to implement your ideas with the aid of different hard- and software systems.
Training Courses
Masters are made, not born! I can teach you what your software can do and how you use it in a comprehensive and efficient way.

You are full of ideas or want to implement the wishes of your customers independently, but have not had enough experience with your software - I will gladly help you and show you everything you need in the depths of your lighting software.